EFFECTIVE INVENTORY MANAGEMENT WORKSHOP
EIM provides quality educational opportunities focused on effective inventory management.
IT'S EASY
To turn cash into inventory…
The challenge is to turn inventory back into cash!
CONSULTING SERVICES
Helping you make sure the right quantity of the right item is in the right location at the right time.
RESOURCES
Helpful tools to help you with your inventory challenges.
EIM allows an organization to meet or exceed customers' expectations of product availability while maximizing net profits.
PLEASE NOTE OUR NEW MAILING ADDRESS BELOW
Inventory is typically your largest asset and biggest challenge.  Effective Inventory Management has over 20 years of experience providing consulting services, leading educational classes and seminars, writing articles and books, and developing tools that help organizations manage inventory levels in a way that contributes to the overall success of the business.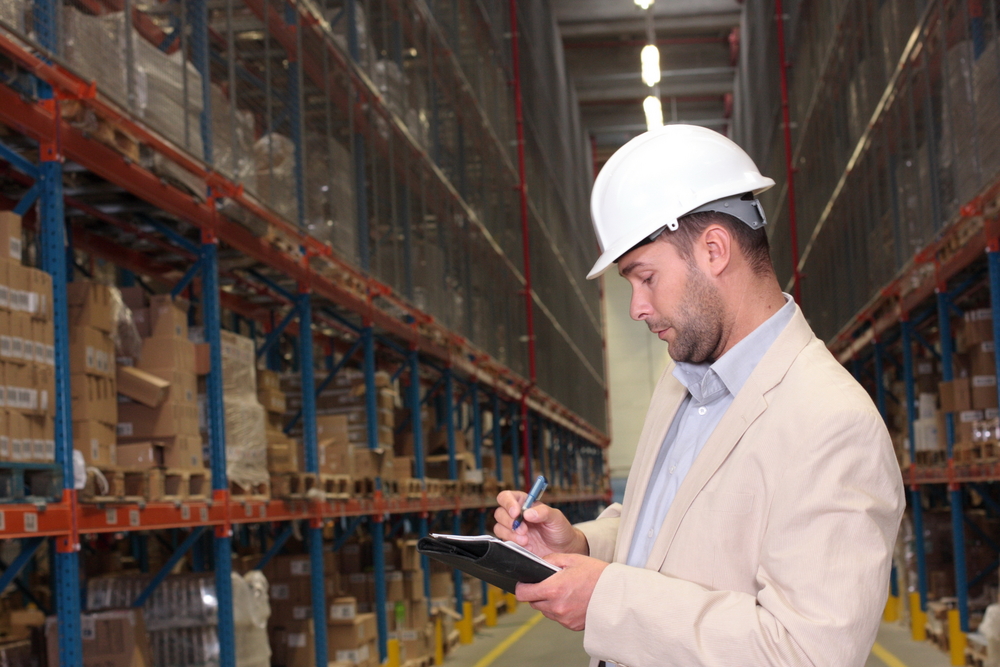 CONSULTING
We work with distributors, manufacturers, retailers, and service organizations throughout the world providing various consulting services: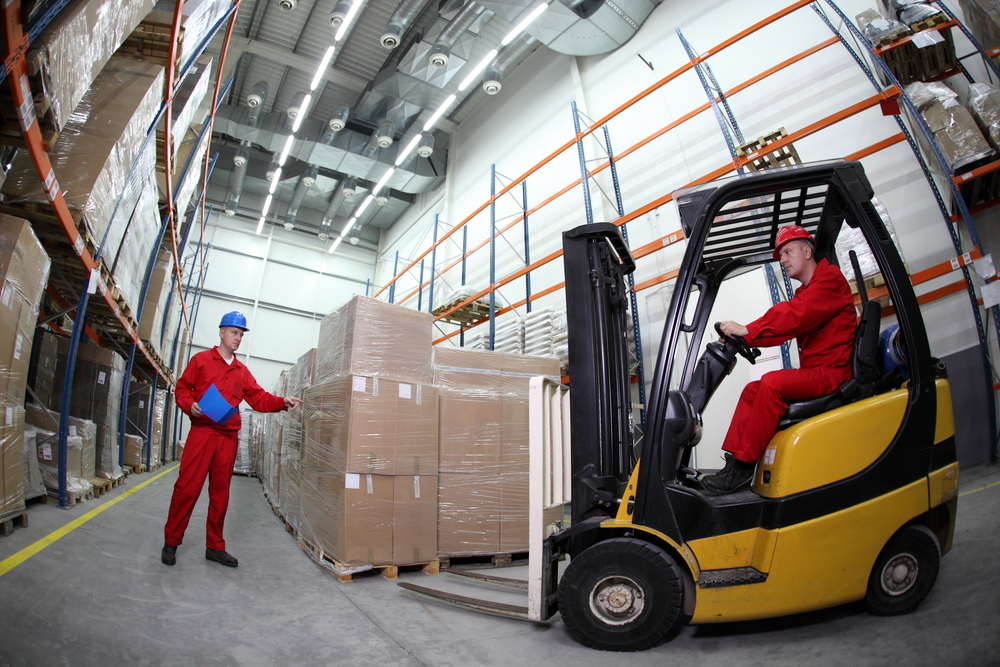 RESOURCES
We offer various resources to help with your inventory challenges: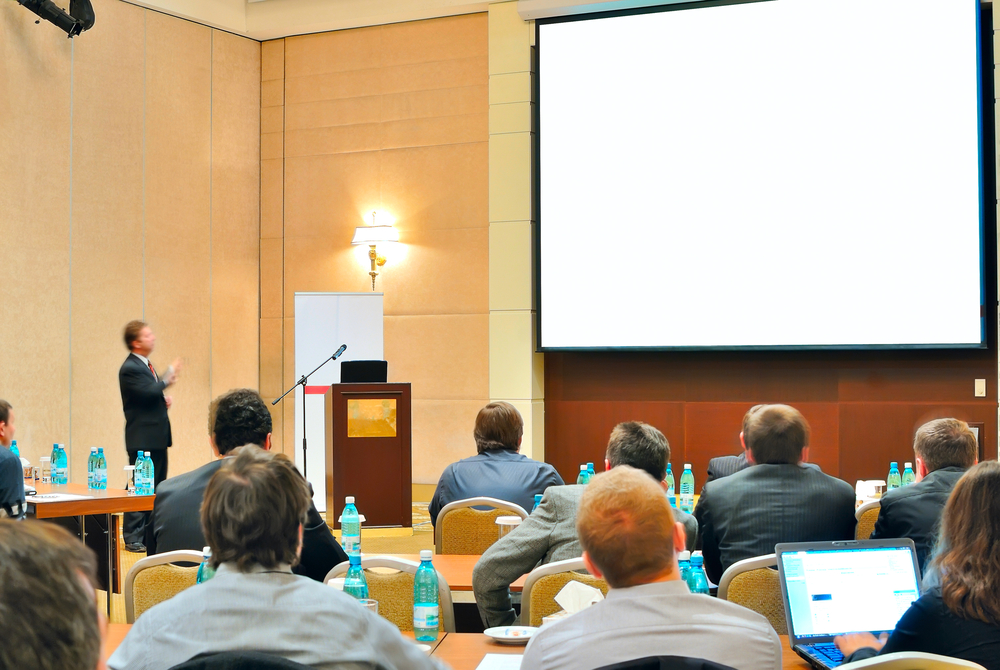 SEMINARS
Our resident American Productivity and Quality Center "Subject Matter Expert", Jon Schreibfeder, is a featured speaker/instructor.  He leads various learning opportunities: